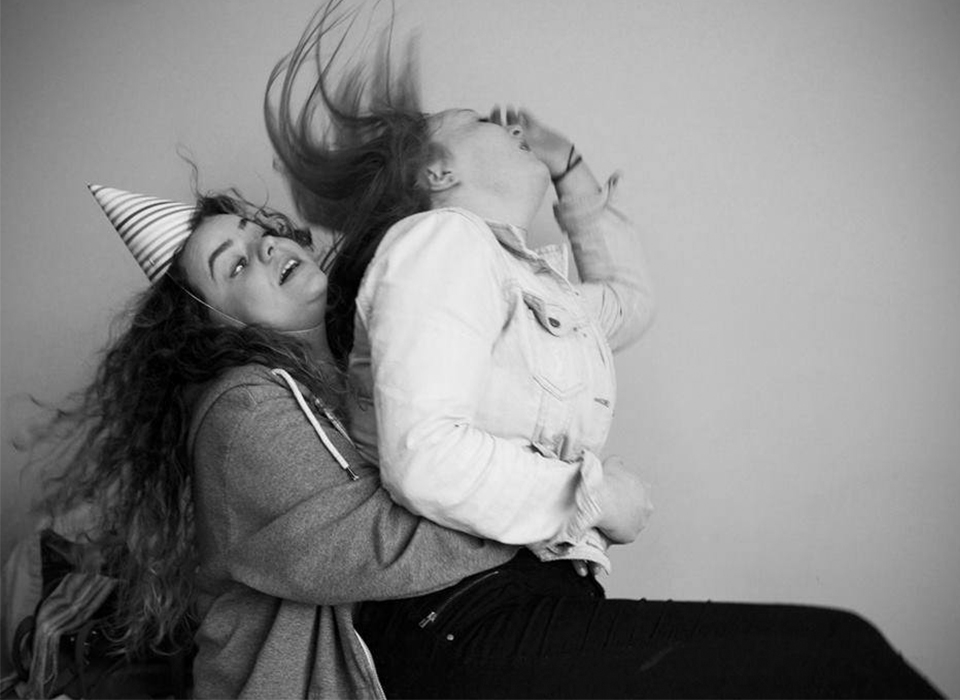 She Wears The Trousers
What's it about?
Helen is the proud leader of the Canterbury Feminist Society in 1975, determined to get the voice of women heard. For the group's one year anniversary, Helen plans a surprise protest. However, things don't quite go to plan as Betty, Cindy, and Gail have a different surprise in store. Will Helen lose her head? Will a heavily pregnant Betty give birth? And who will end up covered in glitter?
'She Wears The Trousers' was previewed in Kent and Surrey, receiving a 4* review from 'Talk Stagey To Me'. In 2016, it had a successful 10-day run at The Edinburgh Fringe Festival where it captured the attention of many, gaining encouraging twitter reviews from audience members.
CREDITS

Written, Produced & Performed:
Georgie Stafford, Alexandra Saunders-Yates, Sophie Kronenberg & Philippa Holmes.